Settlement near in middle school assault case
A settlement is nearly complete in a lawsuit associated with the Wenatchee High School student who is accused of second-degree rape. This settlement, though, stems from his previous assault case when he attended Pioneer Middle School.
The assault victim's family is seeking $15,000 from Wenatchee School District and $10,000 from the suspect's family, which was approved in an order filed Jan. 13. This amount, in total, will first go toward medical costs associated with the assault and attorneys costs and fees, the order said. The remaining $15,058.78 will go to an account for the victim when he turns 18, according to the order approving the settlement filed in Chelan County Superior Court.
More documents will have to be filed before the settlement is complete. Wenatchee School District Superintendent Brian Flones declined to comment due to the ongoing status of the case.
Last January, the suspect was charged with assault after an incident with another student occurred at Pioneer Middle School. That victim's family's lawsuit claimed negligence against the suspect's parents and the district in supervising the suspect, who, according to the suit, had a history of violent encounters. The suspect's parents "encouraged [suspect's name] dangerous proclivity by giving him permission to assault other kids," the suit claims.
District staff takes a higher level of awareness for supervising a student with a violent history, Flones said. He said the district operates on a "case-by-case basis" and if severe behavior problems exist, the district takes additional precautionary measures.
In October, the suspect's family's attorney for the lawsuit, Kathleen Paukert of Spokane, requested a guardian ad litem be appointed to the case to determine the damages being sought by the victim's family, which is normal practice, she said. Any time there's a settlement involving a minor, a guardian ad litem has to be appointed since money can't just be given to a minor, Paukert said.
Many different incidents can happen that generally lead to litigation, Flones said, like falling on ice or a bus collision, but that the district continues trying to minimize and mitigate those risks as much as possible.
"When you run an organization that's as big as ours, those things are going to happen," Flones said.
INVESTIGATION COMPLETE, REPORTS PENDING
The Wenatchee School District's internal investigation into the Sept. 6 alleged football charter bus rapes concluded Dec. 17 and investigator Kris Cappel's report is currently under review by district staff. The report won't be made available to The Apple Leaf until likely Feb. 6, according to an email from the district's attorney Danielle Marchant.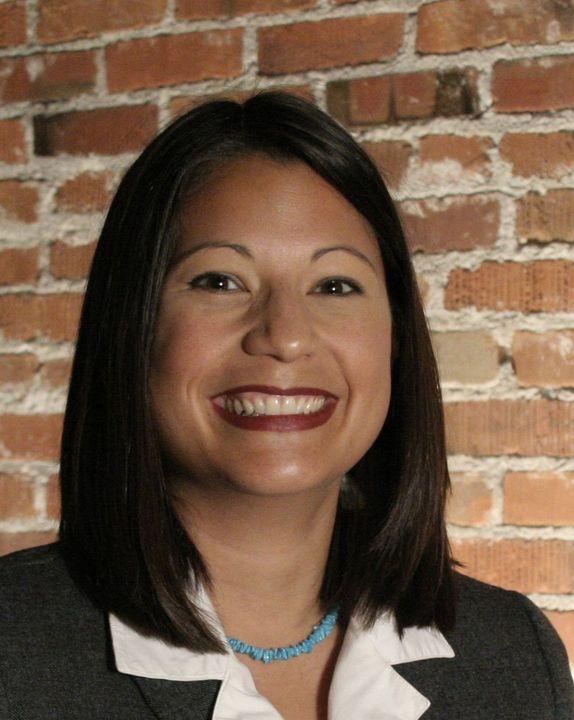 Cappel's investigation concluded lax and ineffective supervision on the bus to control student conduct, according to a Dec. 19 district-issued press release, but no systemic failures.
"The district is reviewing its student supervision and transportation policies and procedures to ensure that students are properly and appropriately supervised at all times," the press release said.
Flones said the first part of this review was done through the athletic department. Athletic Director Jim Beeson revised part of the department's Duty of Care manual, following the alleged incidents, to include stronger language for bus supervision and academic eligibility requirements.
More of the review will continue with the district's new risk management framework. This process was set to begin Jan. 8 and will look closely at more than just transportation and athletics policies and procedures, Flones said.
The 15-year-old suspect remains out of juvenile detention on $50,000 bond and appeared in court Dec. 30. He waived his right to a speedy trial through March 31, and his trial was delayed to Feb. 13. He entered a not guilty plea during his arraignment Sept. 25.
Chelan County Prosecuting Attorney Doug Shae declined to comment on the status of the case.
The district will continue reviewing Cappel's report to determine any action to take against personnel who might have led to the ineffective supervision, according to the press release. The only district employee on board the bus, Kevin Sellers, the freshman football coach, remains on paid administrative leave at this time for his coaching position. Sellers is still teaching AVID, a college prep class, and credit retrieval at WHS.
Flones said there's no estimate at this time of when Sellers' paid administrative leave will end.