DECA collects books for elementary schools
Since Oct. 3, DECA has collected more than 2,000 books to donate to afterschool programs that serve third through fifth graders who perform under grade level at Lewis and Clark and Lincoln elementary schools.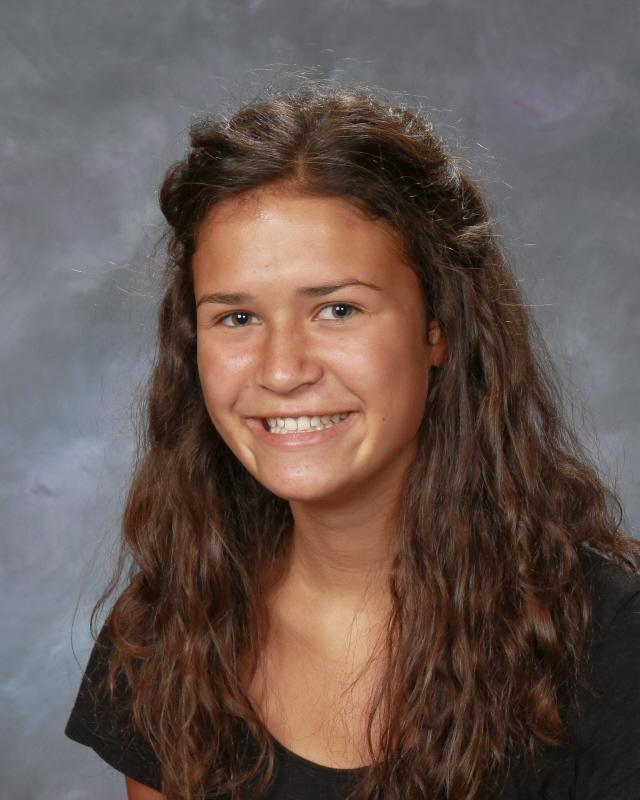 Most of the books are for students to take home permanently, while a few are staying in the libraries at the two elementary schools.
"I did the book drive  because books were a really big part of my life when I was growing up," organizer, volunteer, and sophomore Bailey White said.. "I think it is really unfortunate that some kids don't have these opportunities, and I wanted to give them the tools they need to develop a love of reading."
On Dec. 7 and 8, high school volunteers read the donated books to elementary schoolers.