Panthers push past first round of state play
The Wenatchee boys soccer team relived the final round of last year's state tournament with a 1-0 win over Tahoma at the Apple Bowl last night, punching its ticket for the WIAA 4A state quarterfinals.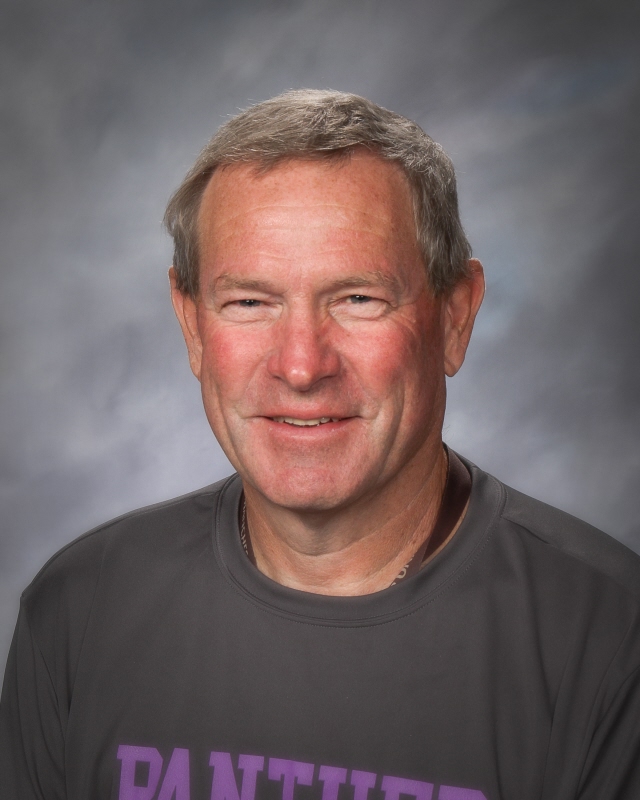 The game-winning goal was scored by freshman Carlos Viramontes, with an assist from Daniel Reyes. The Panthers overcame their tendency to come out flat in the first half and came out aggressive, and outshooting Tahoma 8-1. The goal from Viramontes came in the 26th minute to take the 1-0 lead. The game-winning goal that won the state tournament last year came from his brother, Miguel Viramontes.  
In the second half, "[Tahoma] changed it up, they pushed the pace, but we were defending extremely well, as all of their shots were from far away, and had only two dangerous balls in the second half," Wenatchee head coach Dennis Tronson said. "The result was the same [as it was last year], 1-0, against a very experienced team."
Wenatchee will play Pasco on Saturday, May 20 at Pasco. The team has already played against them once this year, and lost, 1-0.