Incredible thoughts with Kurt Zontek: building stoke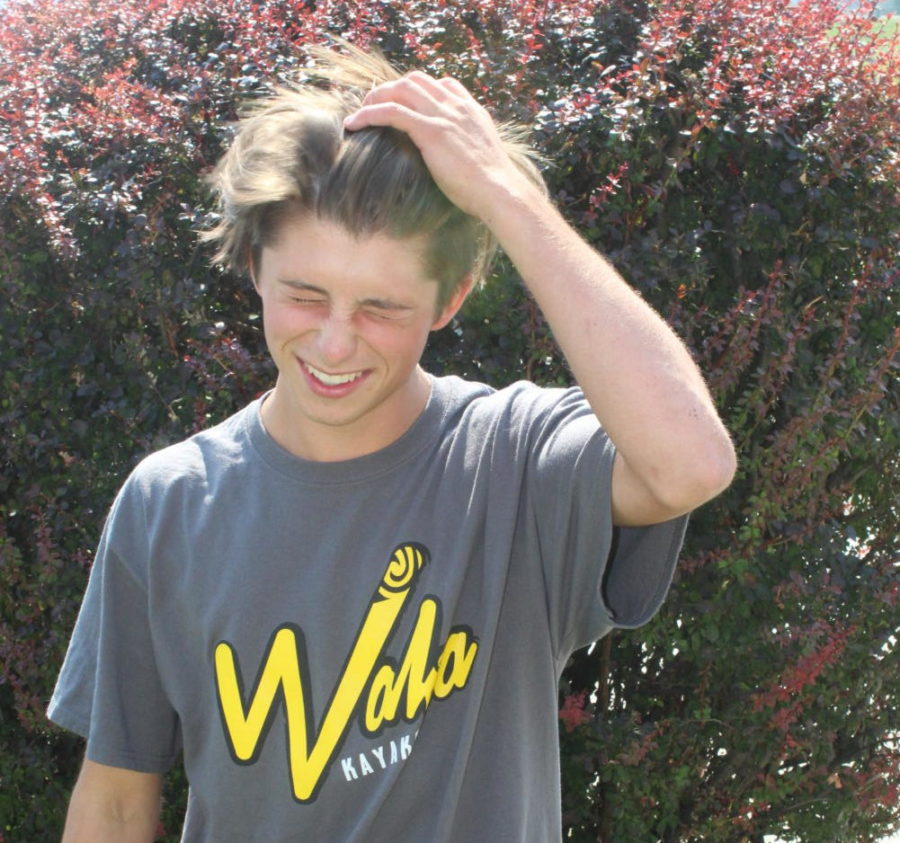 Welcome to Incredible Thoughts with Kurt Zontek! To start out this week's episode of the column, I'll just go ahead and introduce myself. As you could probably glean from the intro sentence, my name is Kurt Zontek. Welcome to my weekly column.
Usually the main focus in my life is kayaking. Unfortunately, I just tore something in my shoulder, so I'm out of the whitewater game for a little while. Luckily, I have friends who are more into multi-shred than me, so I have homies to take me under their collective wing to teach me the ways of other shred sports. For the next few months until my upper bod is in full operation, I've started biking and skating to fill the shred gap in my life. The downside of shred sports on wheels, though, is the pain that comes with not staying people-side-up. Right now my legs are pretty scabbed over from lots of crashes.
Whether I'm kayaking or shredding on land, I'm always trying to build stoke. Stoke maintenance is a real and important cornerstone of a positive outlook. It's difficult to define, but it will probably be the closest thing to a main focus in this column. Each individual person may experience stoke in their own way; when I'm stoked I feel excited, fired up, and relaxed all the same time. My stoke is typically the highest when I am doing something I feel passionate about with people I enjoy being around. For me that is typically running bomb laps on tumwater with my bro. For more info on stoke, check out the "Going Deep with Chad and JT" podcast. It is straight fire.
Whatever it is that keeps you stoked make sure to always incorporate it into your life as often as possible to maximise your stoke. To quote a great Instagram story, "Never give up on something you can't go a day without thinking about".
– Kurt