Incredible thoughts with Kurt: Why Red Bull matters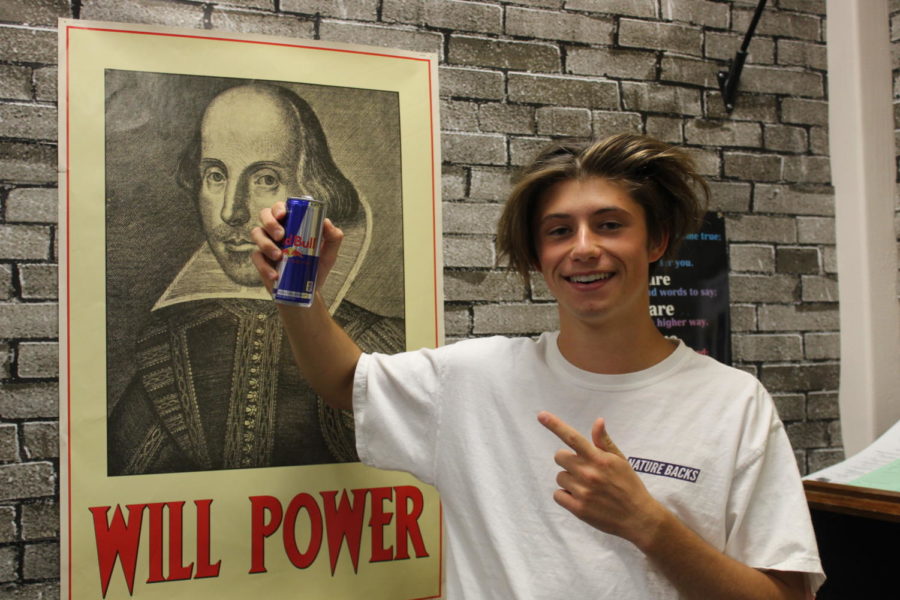 What up reading homies! It's been a couple weeks since I've written a column, so for those of you who are new and or forgot about this, welcome to the Incredible Thoughts Column with Kurt Zontek! This week we'll be discussing another influential keystone of stoke… Red Bull.
Many people in contemporary society (this is based personal experience, not fact) struggle to finish daily tasks—for me, this is typically homework—until the late hours of the night. While I'm always stoked to finish a pressing assignment, I'm usually not stoked to get out of bed after a 2 a.m. homework sesh. There is, however, an innovation that gets the job of pulling your eyelids apart when you feel like you're eyes still can't open. While there are various technologies encapsulated in an aluminum can that can perform that function, there is only one that does it with both style and ease: Red Bull, as you probably inferred from reading the first paragraph. Other people-awakening-beverage technologies simply cannot compete with the steezy level of operation achieved by the drink that gives you wings. The blue and silver can combine ideal components of taste, energization, volume, and aesthetics to help you power through the day. Monster, Bangs, and Kickstart simply don't have the right volume options, stellar taste, or mental associations required to wake me up, let alone fill the stoke tank.
This is not an advertisement for Red Bull. Just thought I should put that out there. If you want to maximize your groggy morning experience, or any experience for that matter, crush the can that helps you crush your day.
Drink up and stay stoked, brosephs!
-Kurt