Fire alarm goes off as students begin lunch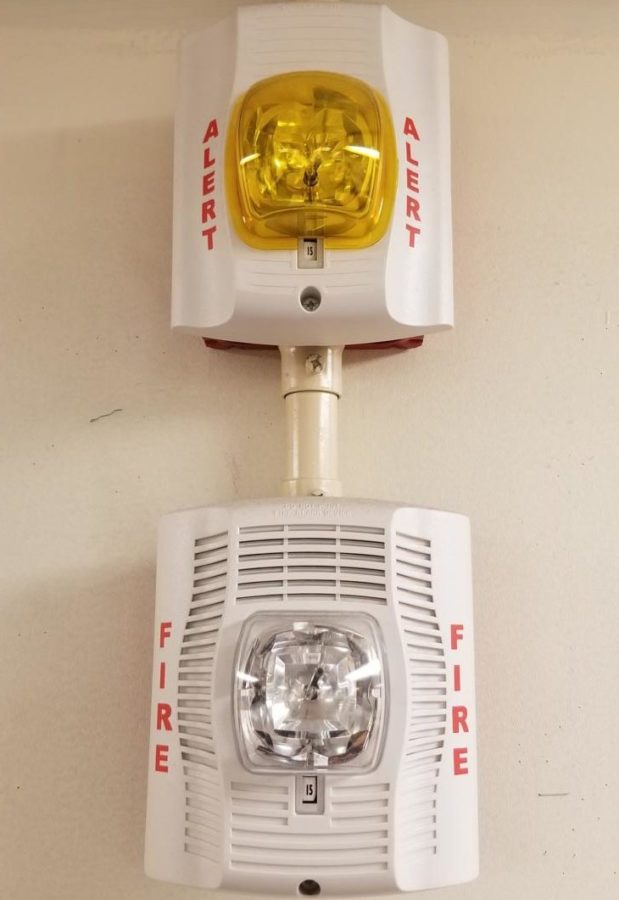 Hang on for a minute...we're trying to find some more stories you might like.
The Wenatchee High School fire alarm system was triggered at 11:16 a.m. today. The alarm was set off accidentally.
According to Vice Principal Ricardo Iniguez, the alarm was a great opportunity for staff and students to practice evacuation protocol.
"Students are not used to evacuating the building during lunch," Iniguez said, "and they did a great job of reacting to staff instruction."
No one was injured in the incident.