Wild, wild west: Evan Depue examines the disparity between the NBA's East and West conferences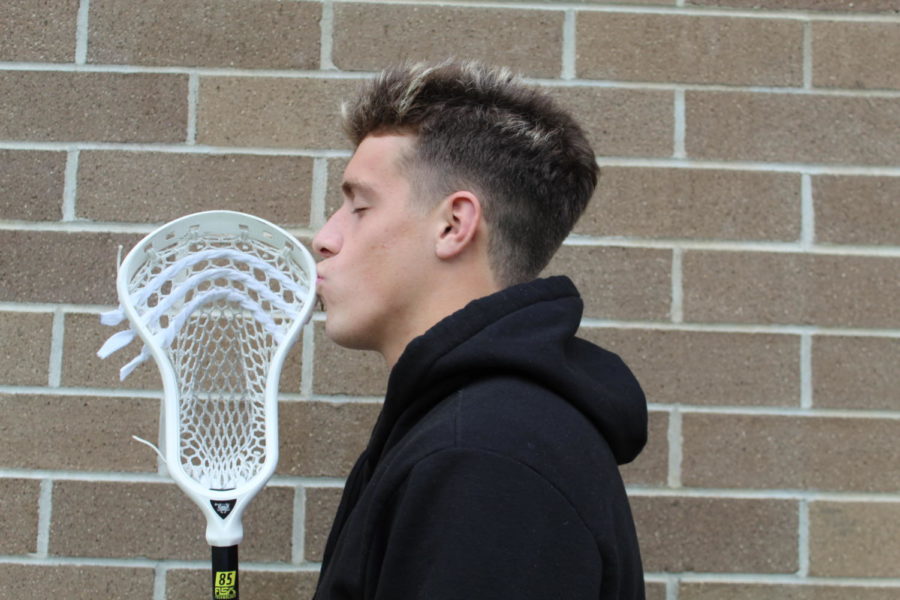 Howdy! This here is the new #1 spot for all things sports, you are always going to be up to date with me. Now I don't know if it's just me, but all these All-Stars in the NBA that are teaming up especially in the Western Conference and even more specifically the Pacific division is ridiculous. If you take the Golden State Warriors, LA Clippers and the Los Angeles Lakers, you have a combined total of nine All-Star talent players, that's almost an entire All-Star team!  It's ridiculous that these three teams alone are in the Pacific division. The Lakers, in my mind are the most overly stacked team in the league, and honestly one of the most stacked teams of all time. With a team consisting off Lebron James, Kyle Kuzma, Anthony Davis, Demarcus Cousins, Javale Mcgee, Danny Green, Dwight Howard, Avery Bradley and Rajon Rondo, this team is bound to not only play well but win an NBA championship and maybe become a new dynasty.
    It seems as if every year the talent in the West is getting better and better while in the East a team has a punch at making the playoffs if they finish the season with a negative record.That may sound like a bit of a stretch but I'm not sure it is. With all that said about how AWFUL most of the Eastern Conference is compared to the West, we still have Zio…sorry I meant Pelicans, a team consisting of a young core with Lonzo Ball, Zion Williamson, Jaxon Hayes, Brandon Ingram, Josh Hart and Jahlil Okafor; and experienced NBA talent such as J.J. Redick and Derrick Favors. This New Orleans team is bound to go far this year. 
    Straying aside from younger teams there is one team who not only has two All-Stars and former teammates, but a heck of a dilemma with China. Yeah you guessed it, it's the Houston Rockets. Their general manager Daryl Morey, in the midst of an already shaky relationship with China gave Hong Kong support over the matter, but quickly took the tweet down. This stirred up anger within the main Chinese T.V. station and led them to reject the peace offering saying that he had no right to freedom of expression over the issue. This caused China to actually suspend broadcasts of NBA games. I think this is bonkers, in my limited knowledge of the events prior to the tweet, I can still safely say that no matter the situation, Morey had every right to put in his input on the protests, he gave support to Hong Kong for crying out loud!
    There's so much beef all around the NBA these days, so much so that WNBA star Brittney Griner challenged All-Star Demarcus Cousins to a game of one-on-one basketball. It doesn't matter if you are the best WNBA player, going up against a grown man who has inches and pounds on you is not a realistic fight to take. There is no way Griner will win that matchup. Griner is an amazing basketball player and I would get demolished if I tried to play her, but against an All-Star center, I personally don't think she stands a chance. This NBA season is going to be pretty crazy, and I'm ready for it.