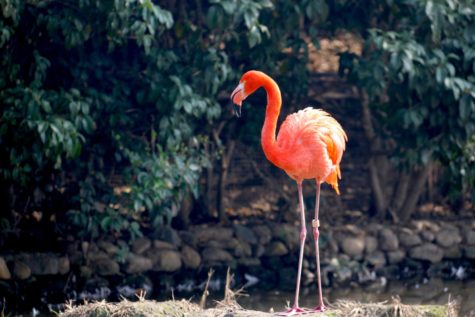 Hadassah Lurbur, A&E Editor

September 15, 2018

Filed under WEEKLY LISTS
Read about three animals featured in Planet Earth 2 that we think deserve at least an A+ rating.     1. Bowerbird Forget making an elaborate homecoming proposal this year, it will never compare to a Bowerbird's declaration of love. In order to seduce a female, the male bowerbird creates a st...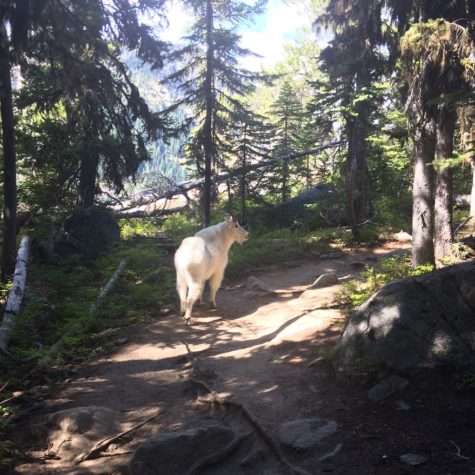 Xavier Martinez, Editor-in-Chief of Publications

September 7, 2018

Filed under A&E, Exclude, WEEKLY LISTS
   This fall, the U.S. National Park Service, or NPS, plans to begin removing mountain goats from Olympic National Park due the danger they pose to both the Park's ecosystem and visitors. To rebuke this bad publicity, The Apple Leaf compiled some important facts about the mountain goat that are sure...