Flor Gonzalez, Staff Reporter
December 11, 2017
On Dec. 9 the WHS bowling team traveled t...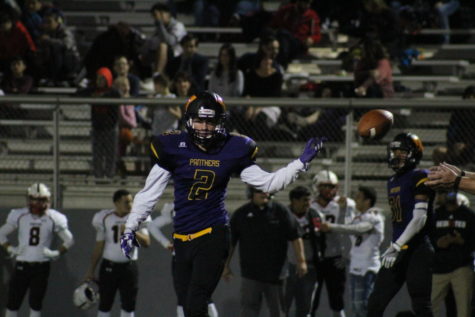 Panther football falls to Grizzlies, 40-7
September 25, 2017
The Wenatchee Panthers fell to the Sunnyside Grizzlies...
Wenatchee football looks internationally for first win
September 17, 2017
    Wenatchee football bounced back from a two-week lo...
Wenatchee tennis dominates district championship
May 19, 2017
The WHS tennis team came out strong in the district...
Panthers push past first round of state play
May 17, 2017
The Wenatchee boys soccer team relived the final r...
Wenatchee soccer tops Eisenhower
May 12, 2017
The Wenatchee High School boys varsity soccer team...
October 2, 2017
If you lined up everyone who wore boot cut jeans and Ari...
March 30, 2017
The clock in the hallway reads three p.m., and a small r...
February 3, 2017
It's not every day that you meet someone who has r...
January 4, 2017
The doors close, music begins to fill the room, and th...
December 5, 2016
Though the halls of Wenatchee High School walks a m...
Sylvia Hwang, Sports Editor
October 10, 2016
Food and friends go hand in hand all the time, but ...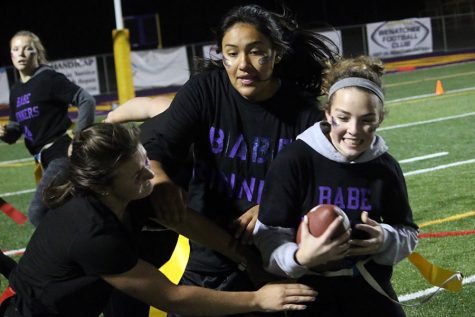 HOMECOMING: Young Dubs come out on top in Powder Puff
October 6, 2016
The Young Dubs Powder Puff team capped off a successf...
HOMECOMING: Amazon mishap leads to twin day opportunity
October 6, 2016
For some, twin day is a planned event that takes meticulous ...
HOMECOMING: Students strut their sleepwear
October 5, 2016
Pajama Day is basically every high schooler's dream; ...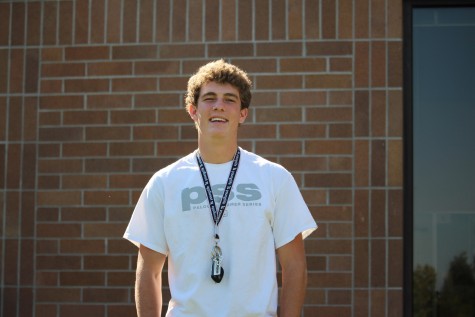 Super bowl facts and statistics
February 5, 2016
Before you sit down for the Super Bowl on Feb. 7, h...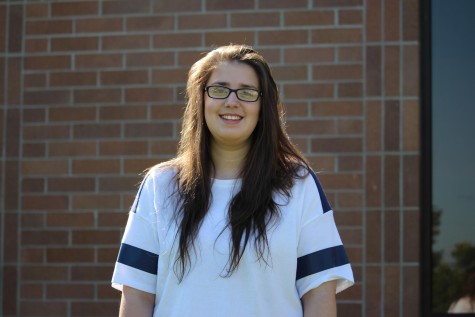 What would people do without Netflix?
January 8, 2016
It's everywhere. Everyone has one, everyone uses...