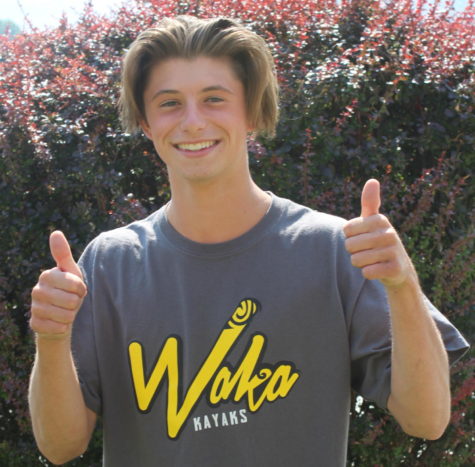 Kurt Zontek, Contributing Reporter
September 16, 2018
What up reading homies! For those of you reading the column for the first time, I'm Kurt Zontek. Welcome to Incredible Thoughts. This week, we'll be covering two cornerstones...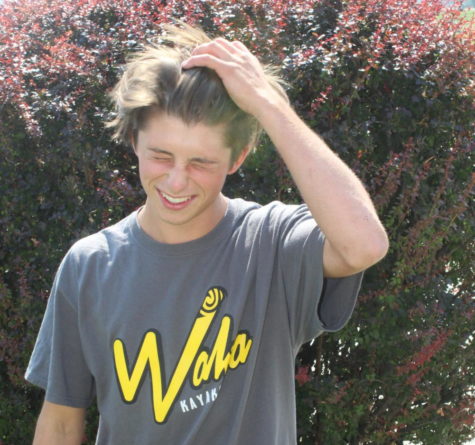 Kurt Zontek, Contributing Reporter
September 6, 2018
Welcome to Incredible Thoughts with Kurt Zontek! To start out this week's episode of the column, I'll just go ahead and introduce myself. As you could probably glean from...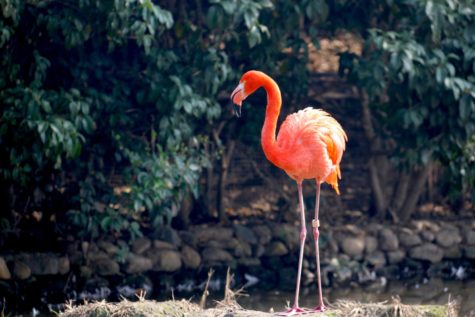 Hadassah Lurbur, A&E Editor
September 15, 2018
Read about three animals featured in Planet Earth 2 that we think deserve at least an A+ rating.     1. Bowerbird Forget making an elaborate homecoming proposal this...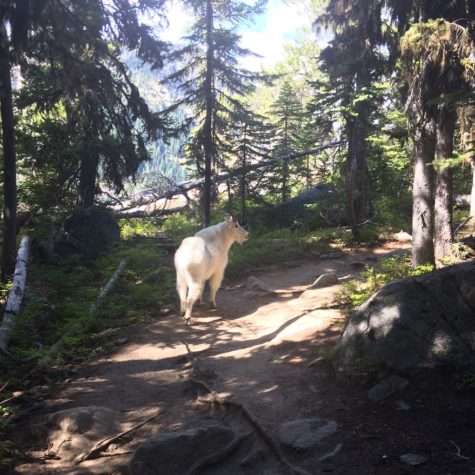 Xavier Martinez, Editor-in-Chief of Publications
September 7, 2018
   This fall, the U.S. National Park Service, or NPS, plans to begin removing mountain goats from Olympic National Park due the danger they pose to both the Park's ecosystem...
SUBSCRIBE TO OUR PRINT EDITION