Simone Crane, Staff Reporter
March 27, 2018
On Mar. 9 the WHS girls golf team attended their first ...
Wenatchee Girl's Wrestling advances to regionals
March 6, 2018
Wenatchee High School's girls wrestling team had a stro...
Wenatchee High School's Boys Wrestling team ends the year off well
March 1, 2018
The WHS Varsity Boys Wrestling team went to district...
WHS Bowling team topples competitors at Tower Classic Tournament
December 11, 2017
On Dec. 9 the WHS bowling team traveled t...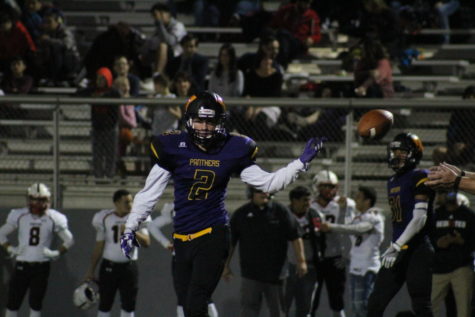 Panther football falls to Grizzlies, 40-7
September 25, 2017
The Wenatchee Panthers fell to the Sunnyside Grizzlies...
Wenatchee football looks internationally for first win
September 17, 2017
    Wenatchee football bounced back from a two-week lo...
Sylvia Hwang, Sports Editor
October 10, 2016
Food and friends go hand in hand all the time, but ...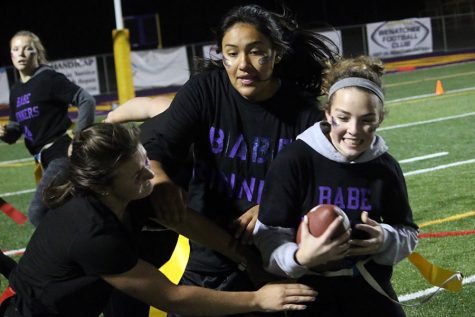 HOMECOMING: Young Dubs come out on top in Powder Puff
October 6, 2016
The Young Dubs Powder Puff team capped off a successf...
HOMECOMING: Amazon mishap leads to twin day opportunity
October 6, 2016
For some, twin day is a planned event that takes meticulous ...
HOMECOMING: Students strut their sleepwear
October 5, 2016
Pajama Day is basically every high schooler's dream; ...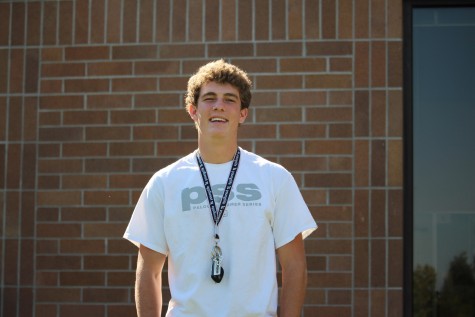 Super bowl facts and statistics
February 5, 2016
Before you sit down for the Super Bowl on Feb. 7, h...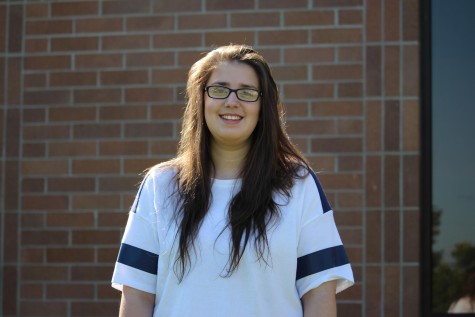 What would people do without Netflix?
January 8, 2016
It's everywhere. Everyone has one, everyone uses...