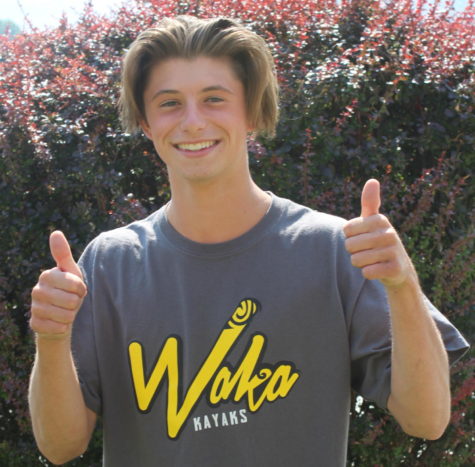 Kurt Zontek, Contributing Reporter

September 16, 2018

Filed under INCREDIBLE THOUGHTS WITH KURT
What up reading homies! For those of you reading the column for the first time, I'm Kurt Zontek. Welcome to Incredible Thoughts. This week, we'll be covering two cornerstones of stoke: the concept of fear, and the stoke that history can provide. Just so you know, this week's column might be too de...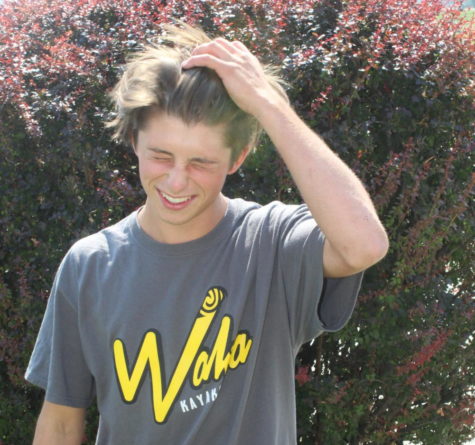 Kurt Zontek, Contributing Reporter

September 6, 2018

Filed under Entertainment, INCREDIBLE THOUGHTS WITH KURT
Welcome to Incredible Thoughts with Kurt Zontek! To start out this week's episode of the column, I'll just go ahead and introduce myself. As you could probably glean from the intro sentence, my name is Kurt Zontek. Welcome to my weekly column. Usually the main focus in my life is kayakin...