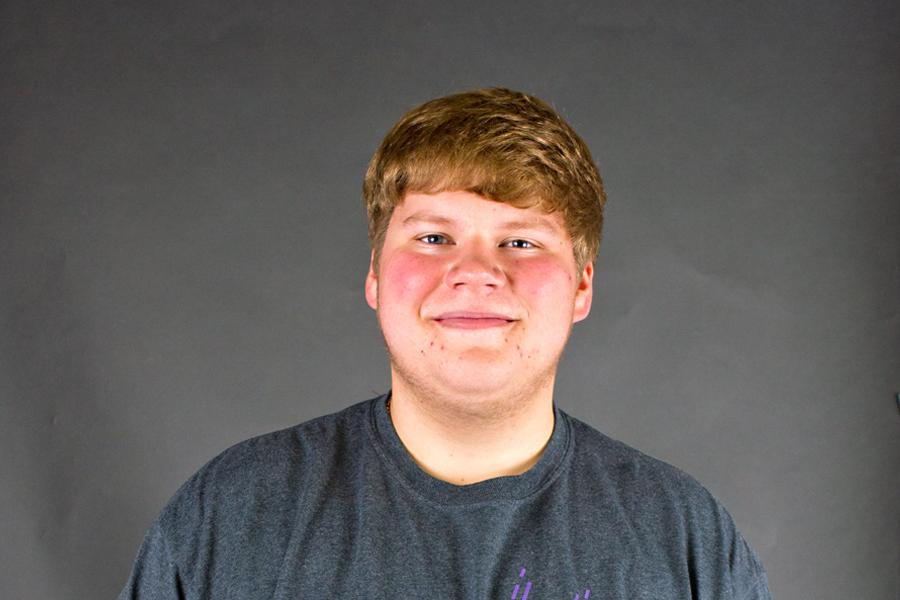 Jackson Powell is People Editor of
The
Apple Leaf
. This is his second year on
The Apple Leaf
staff. Jackson is really interested in journalism and the service it provides to the community.
In school, Jackson enjoys making new friends and helping students. This is why he's Wenatchee High School's Associated Student Body Treasurer. Besides that, Jackson participates in school's the debate program, and recently DECA.
Out of school, Jackson enjoys music, both listening to it and making it, writing, and hanging out with friends.
After high school, Jackson plans on attending a university and majoring in business, then hopefully going into real estate in New York City.
Jackson can be contacted via email at: [email protected].
Jackson Powell, Staff Reporter
Jun 02, 2015

Class senate positions announced for the 2015-16 schools year

(Story)

Apr 29, 2015

Sports Med earns 2nd at State out of 45 schools

(Story)

Mar 04, 2015

WHS celebrates St. Patrick's Day in style

(Story)

Feb 11, 2015

Exploring personality types in the classroom

(Story)

Jan 22, 2015

WHS senior will perform at Carnegie Hall

(Story)

Nov 26, 2014

Alcohol abuse 'inaccurate, inflammatory'

(Story)

Nov 05, 2014

Intoxication at school events causes great debate

(Story)

Oct 15, 2014

The loud, the proud, and the positive 'Panther Pit'

(Story)

Sep 24, 2014

Club's fundraiser will cover majority of freshman's funeral costs

(Story)

Jun 04, 2014

Spring Sports All-Stars

(Story)

Jun 02, 2014

Schoolhouse Rugby loses at State, ends season

(Story)

May 30, 2014

ASB hosting innovative drive-in movie theater

(Story)

May 22, 2014

Spring athletics entering postseason play

(Story)

May 14, 2014

Senior Senate announces 2014 graduation speakers, lineup

(Story)

May 12, 2014

Schoolhouse Rugby Club off to State competition

(Story)

Apr 24, 2014

The man behind Panther Pride

(Story)

Apr 18, 2014

Graffiti tagging incidents under investigation

(Story)

Mar 26, 2014

Spring play leaves crowd speechless

(Media)

Mar 25, 2014

NCW bands competing at WHS

(Story)

Mar 05, 2014

Talent Show raises estimated $11,000

(Story)

Mar 04, 2014

Panthers face unbeaten Bombers at State

(Story)

Feb 05, 2014

Wenatchee Jazz Workshop sparking high school dreams

(Story)