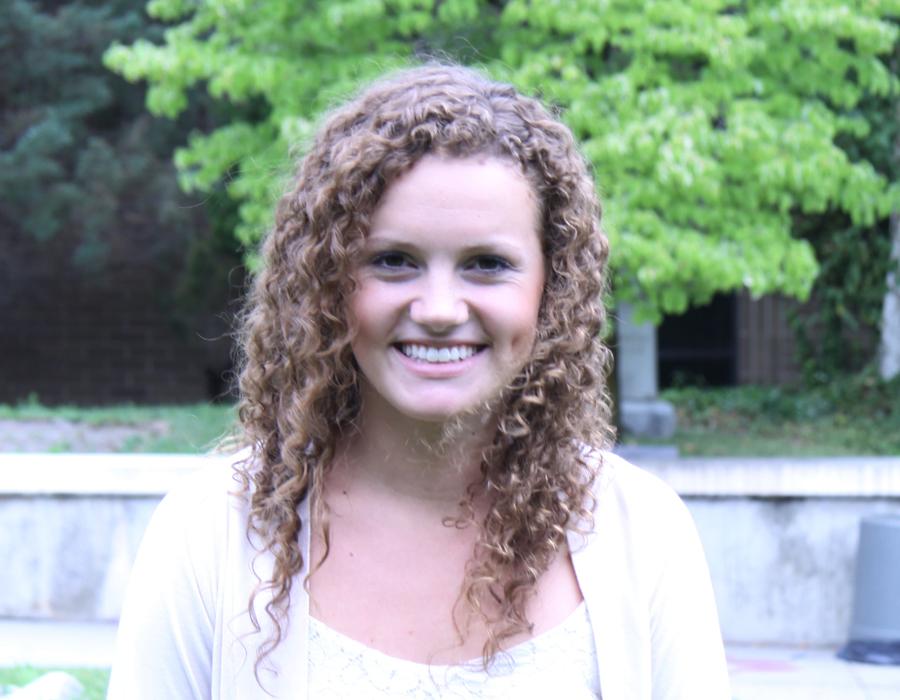 Katherine Robinson, a senior at Wenatchee High School, will be the Sports Editor of The Apple Leaf. This will be Katherine's second year on staff.
Katherine is not only involved in The Apple Leaf at WHS, but she also is a member of the girls swim team and will be a captain this year. She is also a member of Math Club and Honor Society. Outside of the high school, she is a member of the Velocity Swim Team.
Through Katherine's time in Apple Leaf, she has learned that writing is one of her passions and a great way to become involved in her school. After high school Katherine plans on attending a four year university.
Katheine can be contacted by email:
[email protected]
Katherine Robinson, Sports Editor
Jun 04, 2014
Jun 04, 2014

Spring Sports All-Stars

(Story)

May 22, 2014

Spring athletics entering postseason play

(Story)

May 14, 2014

Tennis takes Big Nine league title

(Story)

May 05, 2014

Statewide initiative aims to lower class sizes, gains support from local teachers

(Story)

Apr 24, 2014

Puckering up for a cause

(Story)

Apr 22, 2014

Tolo theme brings the beauties and geeks

(Story)

Mar 26, 2014
Mar 26, 2014
Feb 25, 2014

Special Olympics brings thousands to valley this weekend

(Story)

Feb 13, 2014

Panthers secure third and final victory over rivals

(Story)

Feb 13, 2014

16 advance to Solo and Ensemble State

(Story)

Feb 13, 2014

WHS football players make top 100 list

(Story)

Jan 23, 2014

BREAKING: District reinstates basketball coaches; staff, students respond

(Story)

Jan 23, 2014

Anchorman movie review – 2.5/5 stars

(Story)

Jan 23, 2014

Latter-Day Saints ideals and their origins

(Story)

Jan 16, 2014

Two boys basketball coaches placed on administrative leave

(Story)

Dec 18, 2013

The star athlete behind a desk

(Story)

Dec 13, 2013

Wenatchee Rotary chooses remaining youth exchange students

(Story)

Dec 06, 2013

BREAKING: Varsity basketball coach suspended for "league violation"

(Story)

Nov 13, 2013

New ventilation system to dehumidify the air, save District thousands

(Story)

Nov 06, 2013

Interact Club hopes to raise $70,000 for project

(Story)

Oct 09, 2013

What's hot, what's not: October

(Story)

Sep 28, 2013

Live For Adventure race back for a third year

(Story)

Sep 19, 2013

How to ask her to Homecoming

(Story)